Welcome to Enable 365
Empower your team with productivity apps for Microsoft 365.
Plan, meet, and collaborate together in one place with our native apps for Teams
PlanIt is a visual year planner app for Microsoft Teams. Integrated with Planner and Outlook to help you put your plans into action.
Supercharge your Teams with secure, native apps.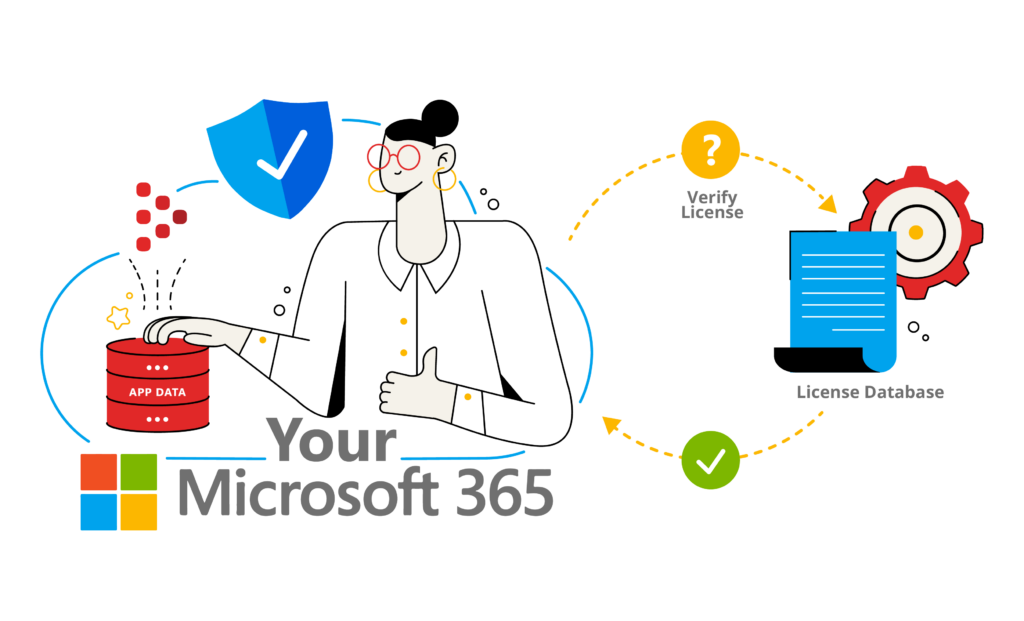 Our apps are custom-built for Microsoft Teams, meaning your data never leaves your Microsoft 365 environment (tenant), so your data is safe and accessible only to you!
Agenda is a strategic meetings management app for Microsoft Teams. Come prepared, get engaged, and get results out of your meetings.